Today I started the morning with some no-oil waffles. They're from the Seven Secrets Cookbook, and are quite amazing.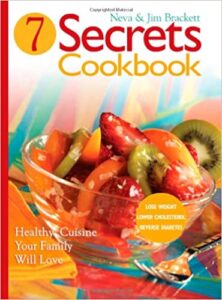 And, if you have a non-stick waffle iron that isn't gunked up from years of oil baking on it, you're all set to have something delicious.
I also started a batch of my No-Oil Whole Wheat Bread. Today I added about an 1/8 cup of flax seeds to my dough once it had begun to knead, and so far, at least it looks interesting!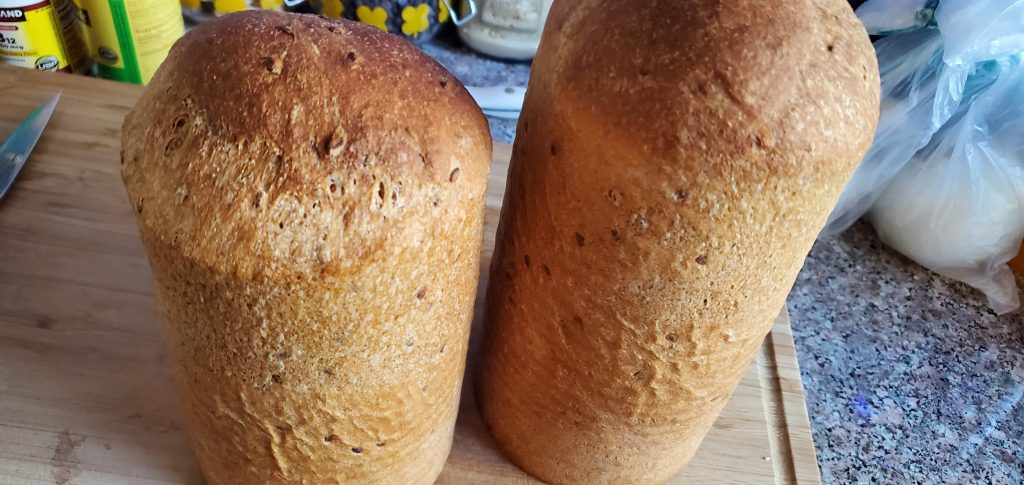 Finally, I was almost out of hummus, so I blended up another batch. But, I added in some fresh avocado I needed to use up, and some cilantro. That gave me a sort a "quacomole" flavor for my hummus, with a nice green tint! And, delicious, if I do say so myself.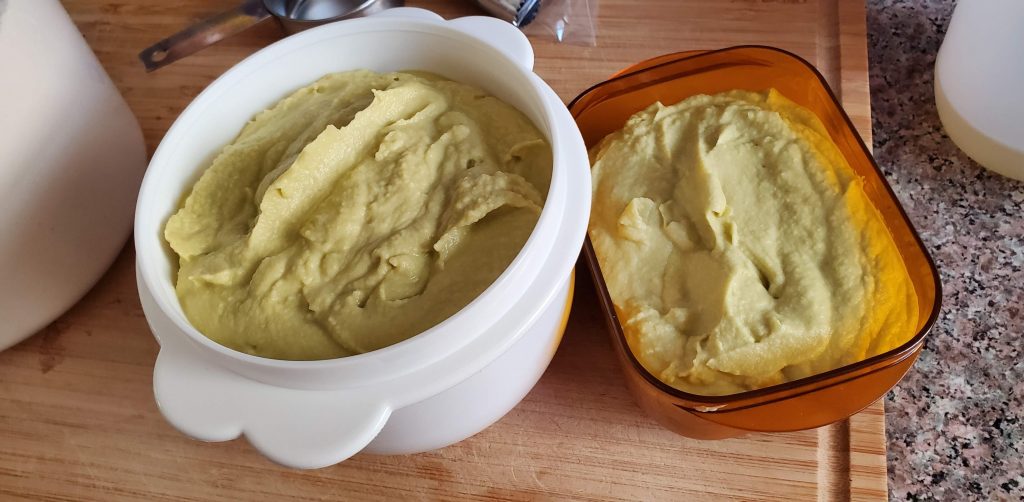 I hope you enjoy some great food this weekend!